Concept Development Solutions is Ireland's new one stop shop for the needs of the cultural, tourism, heritage and arts sectors.
We offer a complete range of exhibition services from concept generation and definition through, content development to construction and installation of the finished product.
These exhibitions can take many forms in the modern world, you may want a permanent exhibition in your own building, a temporary one that is either in your own premisis or one that is transportable to be installed in a number of different venues, you may nnot want a physical exhibition at all but instead one that only exists in the 'cloud' that is accessibly by anyone, one anythere in the world at any time. The choice is yours, though we are more than happy to talk you through the options.
Please contact us to see what we can do for you.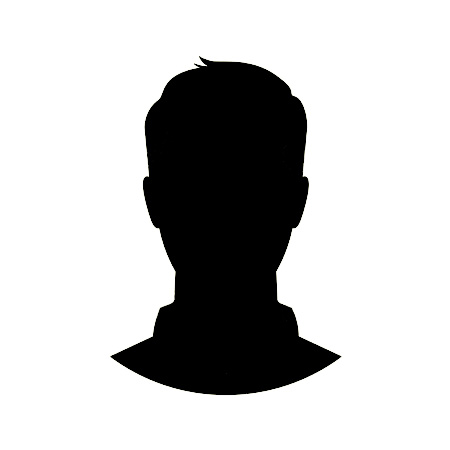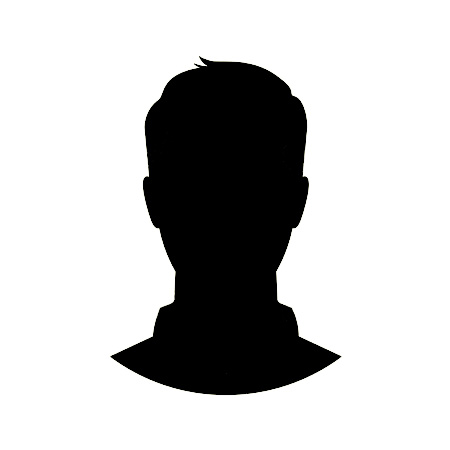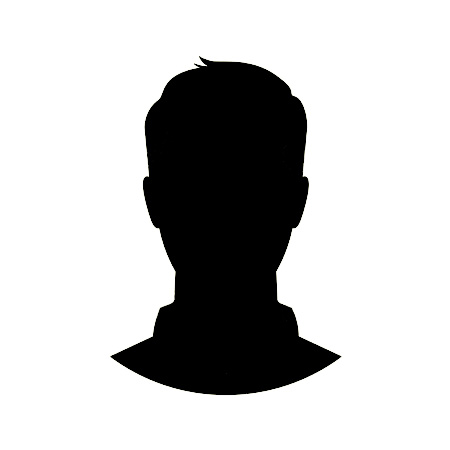 Other Projects
At Concept Development Solutions we try not to place any limits upon ourselves. Because of this we tend to end up involved in a number of side projects. Here is a selection.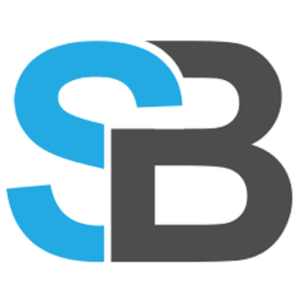 SmartBytz is the new product from Concept Development Solutions that offers a complete smart media solution for all sites and exhibitions.
Visit out our product website for more details